It's not uncommon to pay between $20 and $25 for a museum entrance fee. And for travelers already plunking down cash for a hotel, restaurants, and attractions, the cost adds up quickly. Fortunately, we've been noticing a trend of month-long promotions in certain cities. From Seattle to Miami, here are deals fit for all types of art fans -- happy art hopping!
Seattle Museum Month
During the month of February, this inaugural event presents guests at 54 downtown-Seattle hotels with half-off admission at the city's various museums. (Bonus: Museums in the surrounding counties of Pierce and Kitsap are included too, as are the King County museums that lie outside of official Seattle boundaries.) The deal includes favorites like the Chihuly Garden and Glass, Wing Luke Museum of the Asian Pacific American Experience, and the Seattle Art Museum, the Museum of Glass (in Tacoma), and the USS Turner Joy in Bremerton, some of which do ask for $19.50 typically. Simply present the Museum Month guest pass, available through the hotels, at each museum you drop by.
San Diego Museum Month
Forty-five museums in San Diego are also unleashing a half-off deal on entrance fees in February. But unlike Seattle Museum Month, you don't need to be a hotel guest to cash in. Just visit a Macy's store in San Diego, Temecula, or Imperial Valley to pick up the pass. From the Oceanside Museum of Art to the Tijuana Estuary Visitors Center, the museums cover a lot of geographic ground, not to mention different interests. Also included are the San Diego Air & Space Museum (normally $18), Museum of Contemporary Art San Diego (both the downtown and La Jolla campuses), and the San Diego Children's Discovery Museum.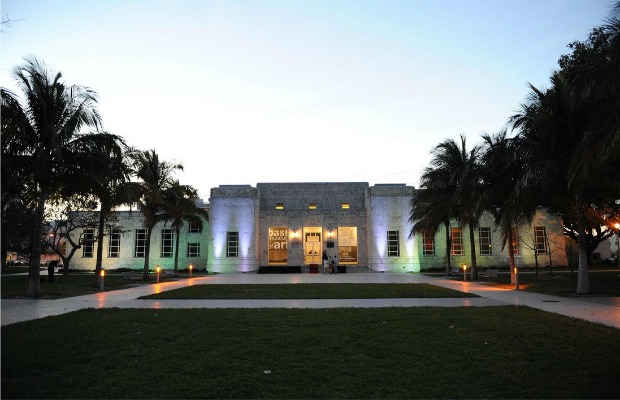 Miami Museum Month
Before the outdoor temps spike with humidity, Miami rolls out a springtime incentive to visit in May. Miami Museum Month means buy-one-get-one-free deals or the opportunity for touring a bunch of museums if you join as a member at just one. Whether your interests lie more in art or history, there's a museum for you. The Bass Museum of Art in South Beach is on the list, as is the Haitian Heritage Museum and the Miami Children's Museum (typically $16).